Paul Lettieri
Ward Council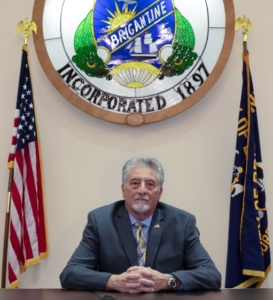 Paul Lettieri is a longtime resident of Brigantine Island.  Beginning as a summer resident in June 1970 until 1995, when the Island became his permanent home.
After 34 years of teaching, he retired from the School District of Philadelphia in 2006.  Since that time, he has become heavily involved in our community. He has previously served on the Planning and Zoning Board.  This spring he was elected to represent Brigantine on the Atlantic County Election Committee.
Paul is a veteran of the United States Air Force, 1971 through 1977.  He became a member of The American Legion Post 396, here in Brigantine, and the Vice-President of The American Legion Riders Motorcycle Group 352, Somers Point, New Jersey.
Paul is looking forward to serving the residents of the 2nd Ward, as well as the entire population of our beautiful island.