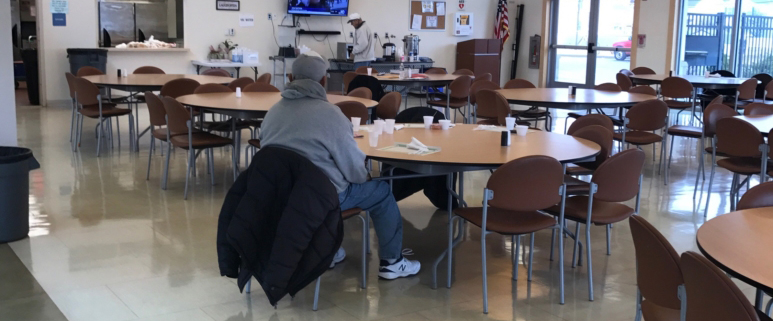 Senior Citizens age 60 and older and their spouses are invited to attend the Brigantine Senior Center.  The Center hours are 9:00 a.m. to 2:00 p.m.
Each day a balanced lunch is served without cost.   A one dollar donation is suggested to enhance the program.  Meals are planned by a qualified nutritionist to supply at least one third of the day's nutritional requirements.  Seniors are asked to make reservations for meals at least two days in advance.  Atlantic County Seniors Centers are dedicated to providing services that enhance the educational, social and recreational lives of our seniors. Activities may include Bingo, Exercise, Mahjong, Pinochle, Trips, Yoga and more.
Come out and enjoy the Center and while there you could lend your assistance by volunteering at the Center.
Atlantic County provides transportation for seniors to the senior centers and to medical visits and shopping.
The address and phone number is:
Brigantine Beach Community Center
265  42nd Street
Brigantine, NJ 08203
Linda Nace is the Coordinator for the Senior Center.
(609) 264-7350 ext. 3004